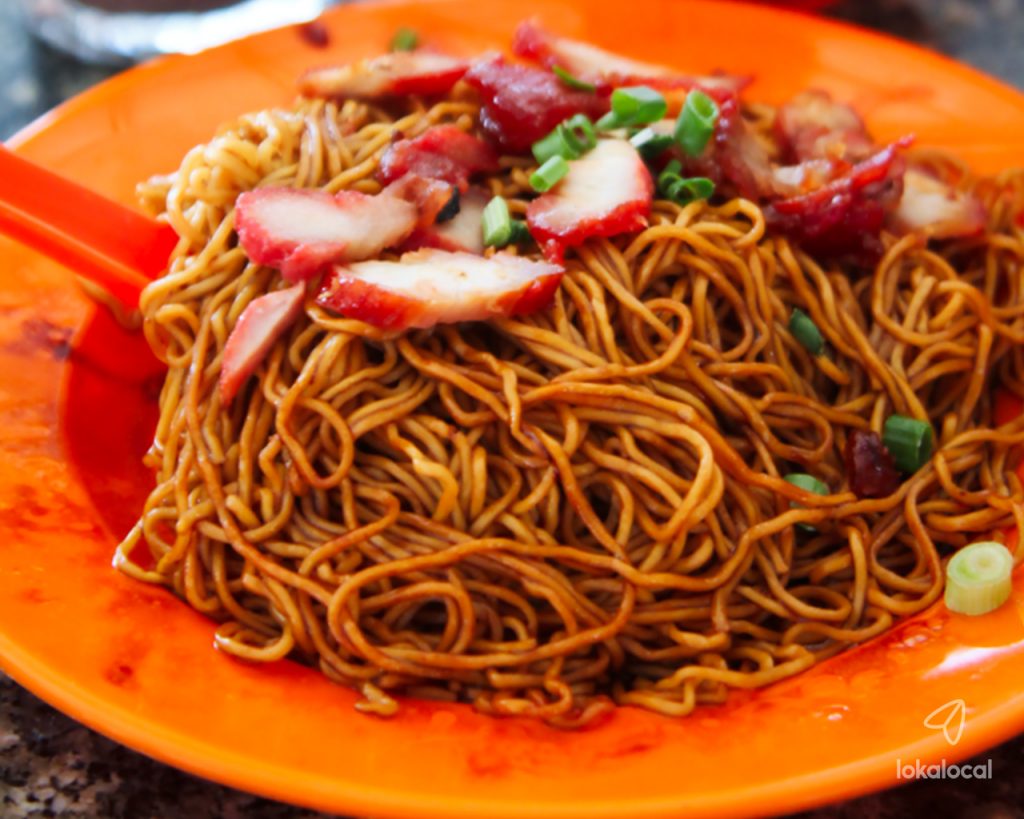 Credits to lokalocal
Wan Tan Mee first became popular in Bentong as an economy dish during a 1950s economic crisis. Today, the springy noodles with BBQ pork and wantan is beloved by locals and sought after by visitors.
If you plan to go food-hopping here, you might want to start off with a bowl of Wan Tan Mee. The portion isn't too big and you'll need the stomach space.